Help
Customizing Your Bluewater Is Easy!
To rotate click, hold and drag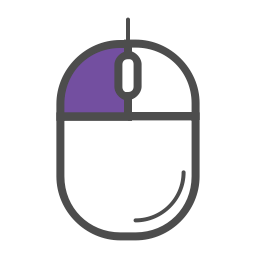 To zoom, spin the wheel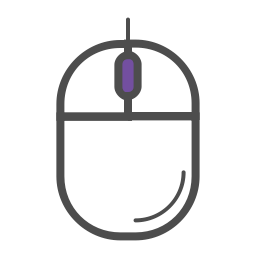 To pan click, hold and drag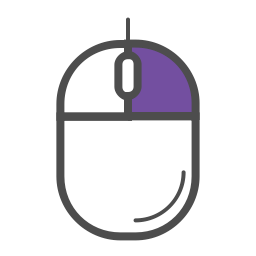 This app is not designed to run on mobile devices
The technology required to run this application requires capabilities currently available on desktops only. To customize your Bluewater, please access this page on a desktop device.
Find out more